0
Top 3 Cool Bob Wedding Hairstyles!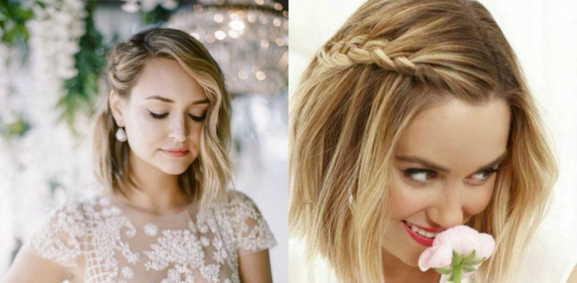 Hair is one of the signature traits of a person that allows people to perceive your personality better. Styling your hair has to do a lot how you would end up looking even with the best dress you are wearing. At the wedding, the hairstyle should be picked precisely as they significantly affect your overall look.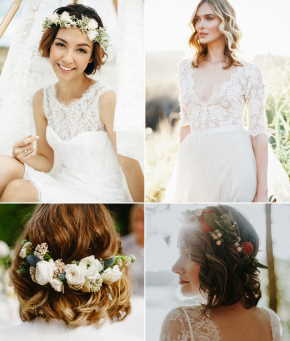 Short hairs are easy to style; especially bob hairstyles, so we are here enlisting how to style short wedding hair to look mesmerizing. For obtaining considerable information, consider reading until the end.
Top 3 cool bob wedding hairstyles!
Short hairs have become the trend of the time due to effortless styling and the younger look that it gives one. On wedding occasions, styling them up to look different can be confusing, but we have enlisted some great options below.
Clean hairdo with headband: a pearl headband would do great on short bob haircuts and styling them up with a clean hairdo. It is a simple hairdo practice can be practiced with minimal efforts. However, consider securing the headband with bobby pins so that it can sit for the whole occasion and look charming.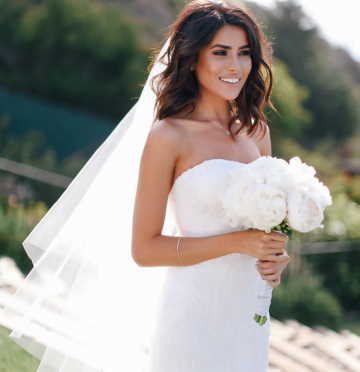 Side-swept with loose curls: if you are favorable to keep it simple and gorgeous, consider choosing for side-swept with loose curls. It is a better choice for people to try for something elegant instead of overdoing your hairstyle. Loose curls will make the hairstyle will give a cool look, and side-swept would highlight the facial features that would make you stand out even more.
Airy curly updo for the wedding: try for something whimsical for the wedding with an airy and instant hairstyle, and you can get a ravishing look on your wedding surely. It is a perfect short bob wedding hairstyle to style with v neckline dress.