0
Top Hairstyles Of One Shoulder Wedding Dress!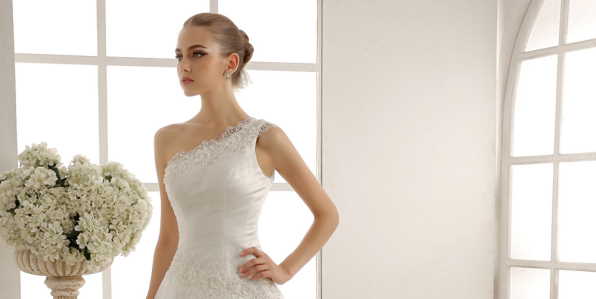 People have been choosing for one shoulder wedding dress for weddings as it looks graceful and adds to fine symmetry to your look. A perfect dress is necessary for a wedding but what is important is the hairstyle that you style it with.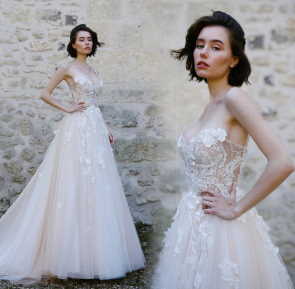 Among all the great hairstyles for weddings, we are here enlisting the top hairstyles for one shoulder wedding dress. The best part regarding the hairstyles mentioned below is all easy to style.
Top hairstyles for one shoulder dress!
It is better for a seasonal trend to opt for hairstyles for a one-shoulder wedding dress that goes well with it. Let us look for something great that can assist you in looking charming.
Low updo: the perfect hairstyle for one shoulder wedding dress is a low updo that looks gorgeous on one. It is great to give a try to something aesthetic and it will enable you to have a romantic vibe and perfectly going with your amazing dress. Instead of choosing a messy updo, a polished look would be a better option, so consider choosing it.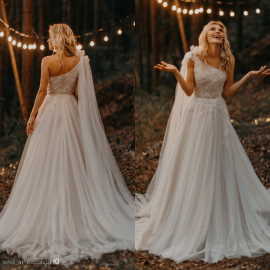 Gentle side-swept side to one side loose hair: to have a classic chic vibe consider choosing loose hair with a gentle side-swept that can perfectly match your dress. You can consider adding a pin at the back with small comb for a boho-luxe appeal so that you can look gorgeous.
Ponytail: nothing can look more decent and perfect for a one-shoulder dress than a bridal ponytail. It is better to keep the ponytail clean to have a sophisticated look. You can attain the perfect chic vibe with this sleek and voluminous bridal ponytail. However, you can be experimental with an accessory from big pins on the side to a flower band to keep your hair in place for a longer time.
So, it was only several hairstyles for a one-shoulder wedding dress you can try on.