0
Tips To Choose The Right Wedding Dress For Your Body Type!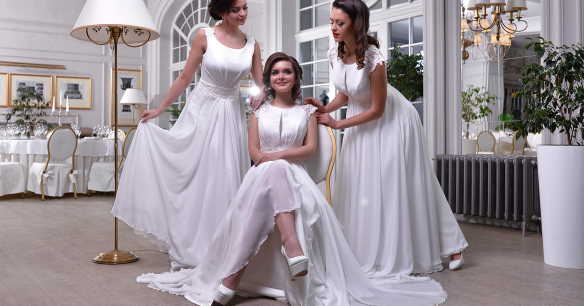 Choosing a wedding dress can be a difficult thing to practice when you have so many options. There are several overwhelming wedding dress styles for every bride, which would love to wear on a special occasion.
However, it is important to be considerate of your body size and type while choosing the best wedding dress style. We are here helping you with tips to choose the right wedding dress for a body type that can come in handy for everyone.
Tips for choosing the right wedding dress!
Pick a silhouette that hugs your curves: if you are willing to emphasize your curves choose for a dress that is snug under your bust, hugs well your waist, hips, and thighs. For people with an hourglass figure, it would be better to dress into something sexy. To look curvier, you can choose for styles like a dropped waist, fitted sheath, mermaid, and trumpet.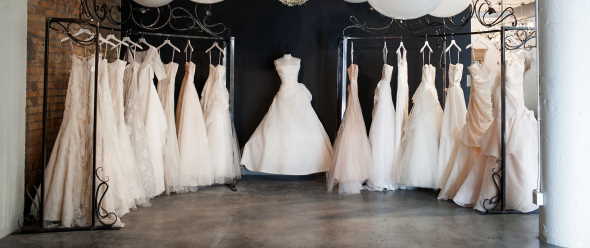 Fitted waist and loose skirt: for women with an apple-shaped body, it is better to choose for a fitted waist and loose skirt. Consider downplay your stomach and taper dress in the smaller part of your waist; a rest leave flare out for stomach, hips, and thighs. It is better to avoid plates, as it will make your waist look larger; instead, go for options like a-line, empire waist, ball gown, and sheath.
A-line skirts to disguise wider hips: a-line dresses can be a great option for one who is confused with styling. It can be a flattering option for a wedding dress where you can easily disguise your wider hips and thighs and look fabulous in the wedding dress.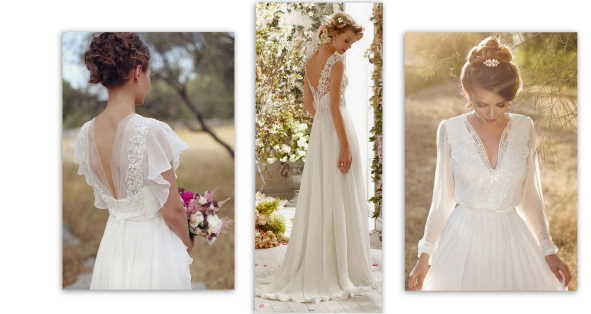 Go for neckline: for making things a little hot, choose for a dress that shows neckline as it will frame your face and collarbone. If you have a heavy bust, avoid strapless gowns with horizontal necklines, as it would make your upper body look heavier. Choose for styles such as scoop neck, sweetheart, and v-neck. You can be experimental with other designs as well.
Henceforth, these are simple ways to choose the right wedding dress for your body type and look graceful at your wedding. It is better not to blindly follow up on the trends; instead, choose to go for the right dress that can fit your body type well and flaunt your curves and features. Therefore, this was all about choosing a wedding dress for your wedding considering the body size.